Date Added: 8/25/2015, by Dawn Killough
Redwood is a wonderful material for outdoor structures like decks and fences, but not everyone is in love with its gray, weathered look. Refinishing redwood is actually quite easy and can be done by novices and professionals alike.
Cleaning
The first step, of course, is to remove any debris from the structure. This can be done easily with a broom or scraper (for harder to remove substances). Or, you can skip right to the big guns and use a power washer. This is probably the quickest and most efficient way to clean an outdoor structure. Watch the pressure setting! Too high and the wood can be damaged. Check with a contractor or other expert before washing.
Stripping
If the redwood was previously painted or stained, you will want to apply a paint or varnish remover. This is a chemical that will physically lift the paint/varnish from the wood. These are generally quite strong chemicals, so wear protective clothing and make sure to do it in an area that is well ventilated to prevent over-exposure.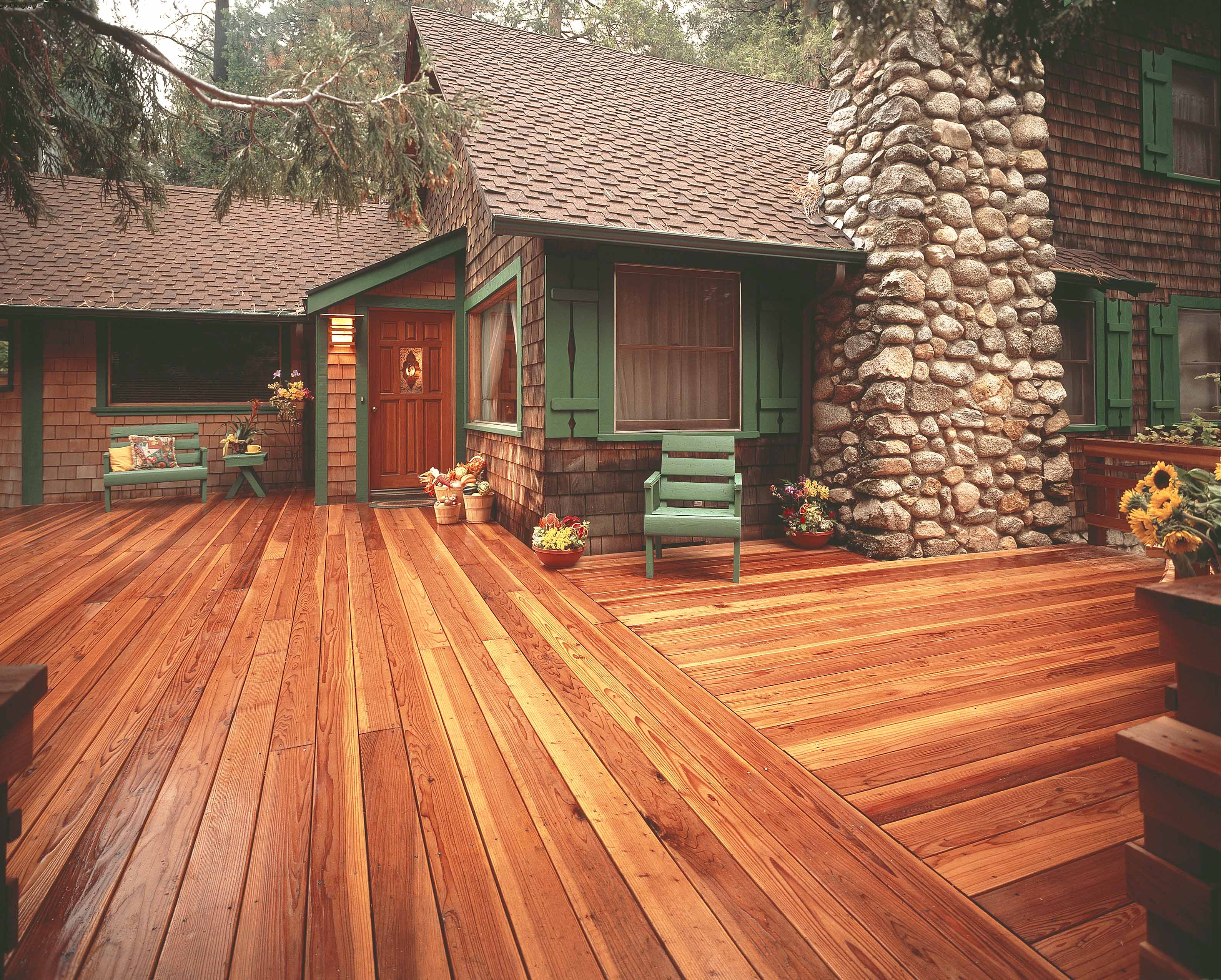 Read More about 13 Redwood Refinishing Tips appeared first on Green Building Elements. This post is generously sponsored by Humboldt Redwood.