Date Added: 8/17/2015, by Dawn Killough
Umisol Infrared Blocking Filter was recently installed at the Coca-Cola headquarters in Brussels.  The project is expected to create a net profit of 14 €/m²/year.
Energy efficiency is central to the European strategy with the 2020 – 2030 – 2050 EU Directives for smart and sustainable growth and the progression to a resource-efficient economy. By 2050 the EU aims to significantly reduce emissions by 80-95% compared to 1990.
The greatest potential for energy savings exists in buildings. The Commission's plan regarding energy focuses on instruments to get the renovation process for public, commercial and private buildings underway and to improve the energy performance of the components used in those buildings. Improving the glazing with window films is one of the opportunities and can give new life to existing buildings.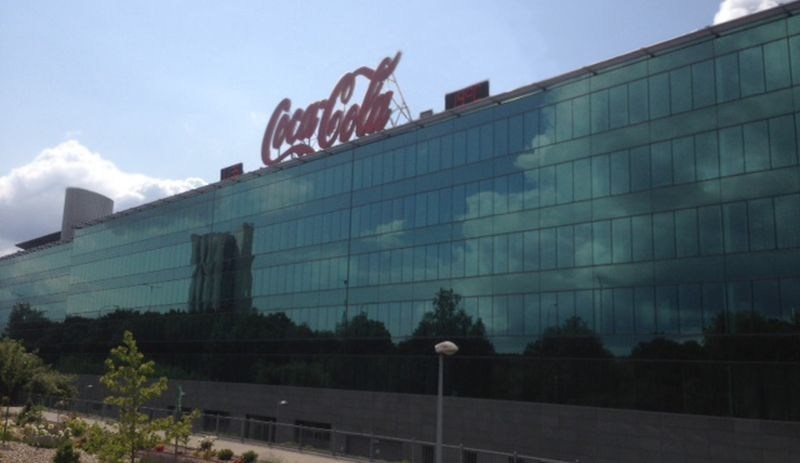 Read More about Coca Cola Saves Energy With Umisol Window Film appeared first on Green Building Elements. Source and Photo: PR Newswire